Sponsor: BANANAJAM JAM SPACE
Curator:LAB-BOX BOX LABORATORY : Jingjing Huang, Bo Wu
Producer: LAB-BOX Box Lab (Bo Wu, Huihui Liu, Fangli Cheng, Zhou Yuan, Jiangbo Gao, Jingjing Huang)
Exhibition Time: September 17 - October 7
Opening hours: September 17, 15: 00-21: 00 pm
Address: Qin Fang House A, Phase II, Vanke Fifth Park, Sakata Yak YuenRoad, Longgang District, Shenzhen
Lists of Artists: Beate Bendel(Germany), Wenhua Chen, MengyaoGuo, RuiHe, Robert Hooker (USA), Diqiu Huang, LiliMa, ZichaoHou, PoulR.Weile(Denmark) , ZhiyiWang, HongjunWang, BoWu, YuyuWang, YongyeYun, ZhicongYe, TongYu, ChangYang, YuanZhou
The Beginning
Banana Jam Space debuted at9.17 [The Beginning]. This exhibition was jointly designed by Labo Box member Jingjing Huang and Bo Wu, they invited twenty-one artists from home and abroad to participate in theexhibition. The exhibition attempts to critically explore the narrative nature of the nascent space through the cooperation of artists and curators.
This exhibition space Banana Jam Space is a non-profit art space, founded by the designer Mr. Yuan Zhou.The space was transformed from a single-family villa in Shenzhen, with a totalof three floors (basement level, two floors above ground). Mr. Zhou hoped thatthe space would stand with rare and special posture among various kinds of art spaces, and as the young spaceof contemporary art in Shenzhen. It could attract theyoung and outstanding artists gathering together, and to become the new benchmarking and example incontemporary art duringdevelopment of Shenzhen.
For the proposition of [The Beginning], the curator said: "We got twenty-one young artists who had hardly ever worked before, and faced a new-born art space. The curators and artists are filled with strangeness and curiosity for this space, under this circumstance, the exhibition itself has become afun artistic event, which makes this place full of bananas and flavors!
Due to the short preparation period and large volume of the space, it is complicatedfor the team to assemble a group of artists in a short period of time and display their works in a proper manner. Until the night before the opening ceremony, they still adjusted the scene. Fortunately, the final results lived up to the high expectations of the audiences and we felt sincerely happy!
We would like to give our gratitudes for all of the participating artists in this exhibition! Jing An, Beate Bendel (Germany), Wenhua Chen, Mengyao Guo, ChengHuang, RuiHe, Robert Hooker (USA),Diqiu Huang, Lili Ma, Zichao Hou, PoulR.Weile (Denmark), QianshiShen, Zhiyi Wang, Bo Wu, Yuyu Wang, Yongye Yun, ZicongYe, TongYu, ChangYang, Yuan Zhou. The curator of this exhibition Jingjing Huang and Bo Wu, and 'space support' Yuan Zhou, are belong to the contemporary experimental art group Lab-Box. Then, let's talk about our team again! The Lab-Box group was founded in 2016. It is founded by artists Wu Bo, Huihui Liu, art curator Jiangbo Gao, Jingjing Huang, and space designers Yuan Zhou, Fangli Cheng. The group upholds an independent and openattitude. It starts from the standpoint of space limitations, and explore the local phenomenon of aesthetics. The Group is committed to expanding the direct relationship between contemporary art and public space, and at the same time creating exchanging opportunities and cooperation for artists, curators and other social art groups. Currently Lab-Box is located in Beijing, Zhengzhou, Shenzhen, Wuhan,Tokyo and London.
The exhibition will be heldfrom 9.17 to 10.7,altogether 20 days. Please make reservations in advance during the National Day.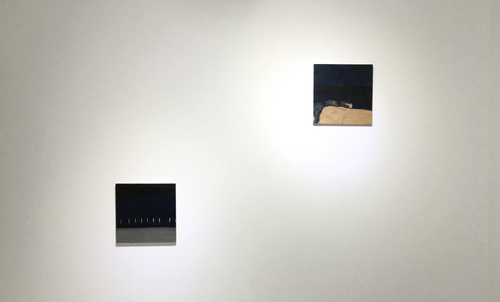 侯子超,Late Nightswimming,木板油,40x40cm,2015
郭梦垚,Deja Vu No.6/7/8,纸本水彩、铅笔,29.7 x 21cm,2016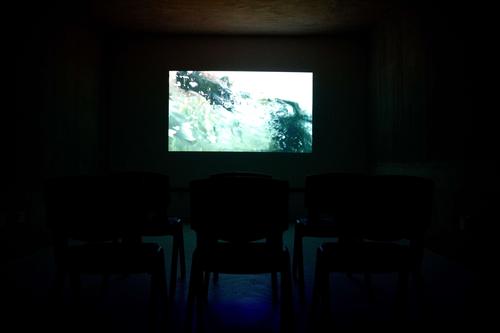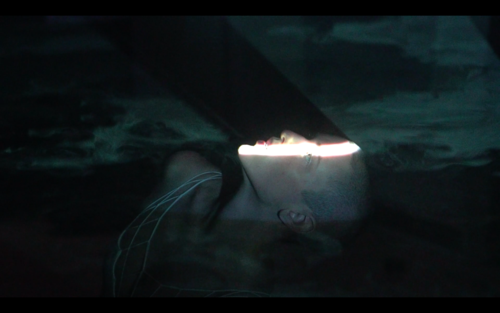 王鸿骏,PLUMP COVER,单屏道投影,6'22'',2016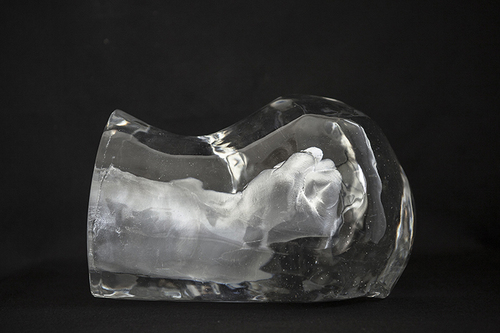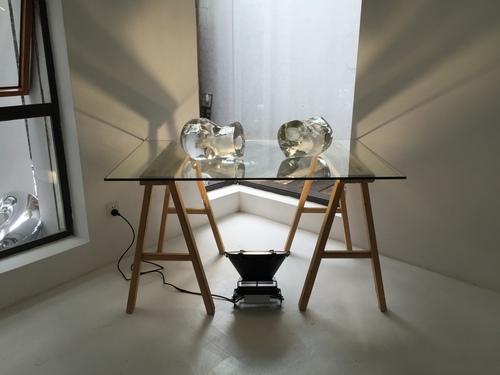 黄成,lang Tong(right),glass,33x24x22cm,2013
沈嵌石|黄晶晶,联谊,铅笔,尺寸可变,2016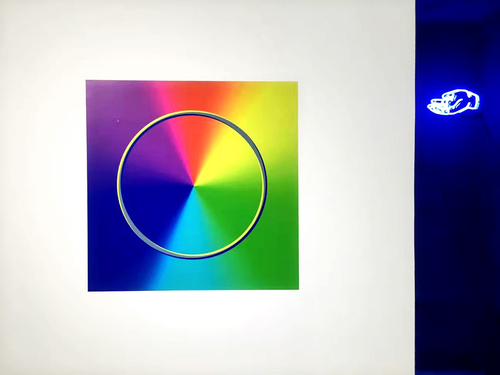 王智一,障眼法 I,PVC贴纸,尺寸可变,2016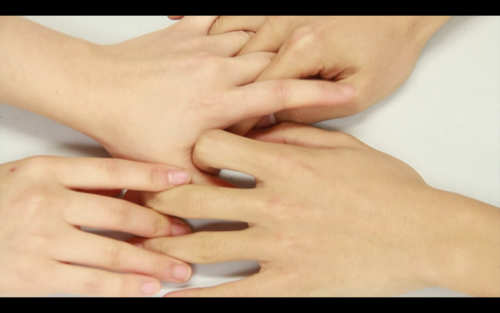 王玉钰 ,Giant Giant No.1,Silicone, iphone 6,2016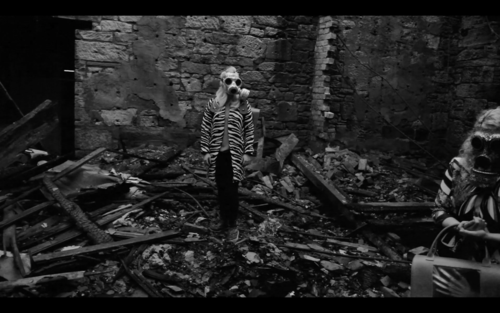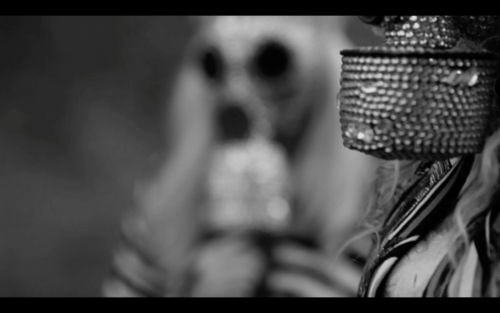 于童,被遗忘的遗弃,以及即将被遗忘的遗弃,Glasgow,2'56'',2014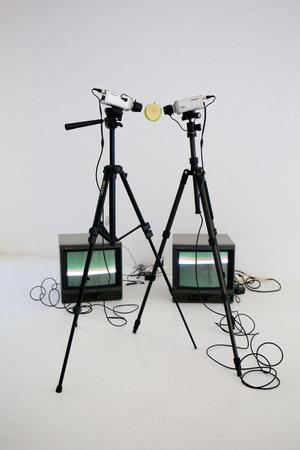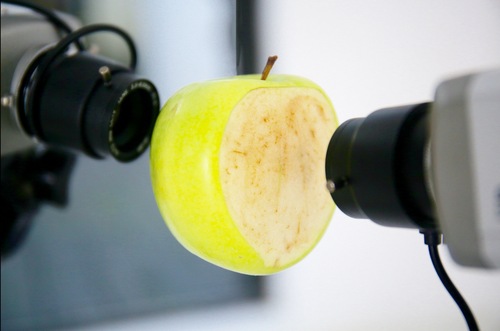 吴博,苹果的两个面,热敏摄像头、电视、苹果,尺寸可变,2016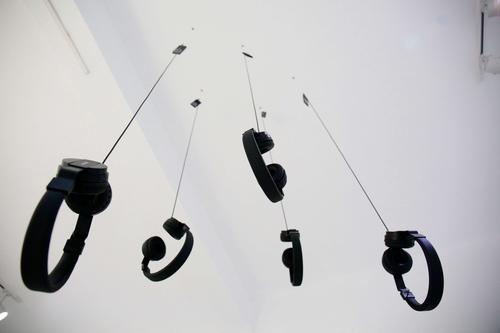 黄荻秋《身体规训》,2'20'',声音媒介,2016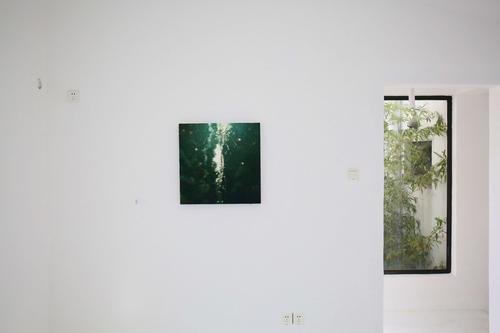 云永业,白焰,布面丙烯,60×60cm,2015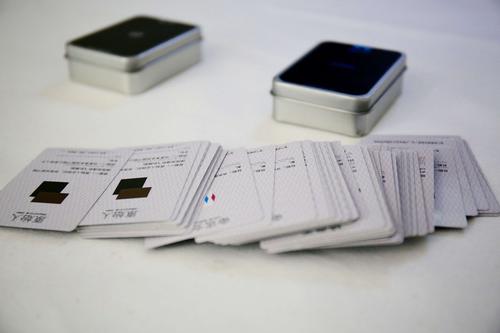 叶致聪,Ye斗地主,影像,3'36'',尺寸可变,2016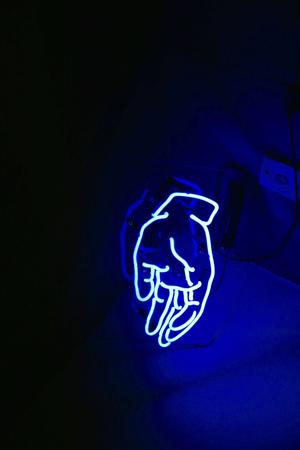 马漓澧,一张草稿纸,霓虹灯、铁,尺寸可变,2016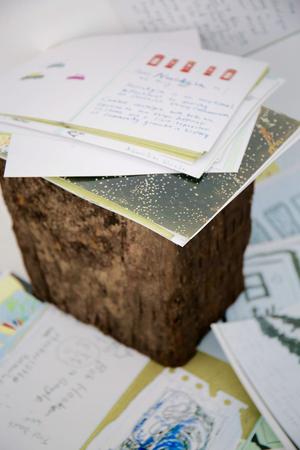 Robert Hooker(美国),a book,纸本,尺寸可变,2014-2016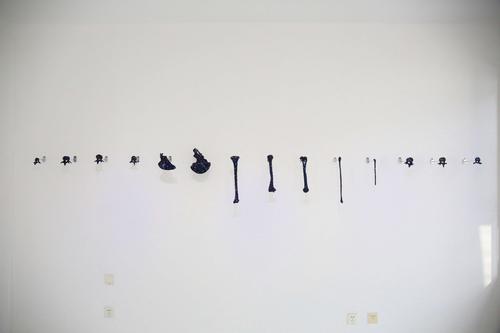 陈文华,我就是宇宙,PVC、油彩、不锈钢,尺寸可变,2014

安静,11纬度,铝膜气球,尺寸可变,2016

周圆,存在与不存在,油画,220x1270cm,2016

杨畅,keep on funky,综合材料,35x35cm,2016

何锐,童年,影像,27'49'',2016

Beate Bende(德国)&Poul R.Weile(丹麦),In bed with Bea and Poul,影像、文本、抢、花、床,尺寸可变,2016