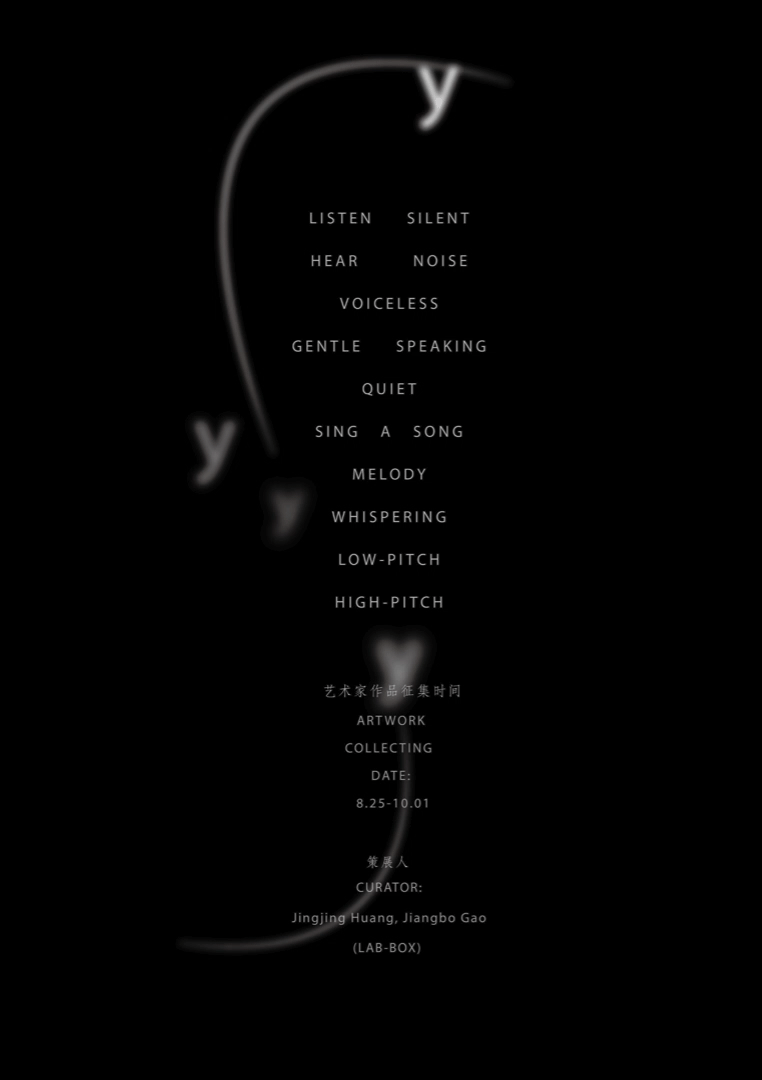 LAB-BOXshow series NO.2 "y y y y"- "about sound " starts to Open call
Onceour excellent member- Monsieur Wu was almost drained by the first show(Describe a box), we appreciate all his hard working! But there is no break forhim yet; another show series- 'About sound' now starts to open call!
Thisshow is called 'yyyy', well, you may hold on many doubts on your mind, but noworries, please carefully read the information below.
The theme


Fromthe traditional painting art to the experimental film, the expression ofartwork can be read from different perspective,through the understanding of us,each time of reading may reduce the original messages of artworks or theintention of an artist. In turn, to the idea of the sound, which isdifferent,that because the way of transmission is direct, aggressive or evenviolent.
Soundoriginates from our material world, however, formed as independent- without anyinterruption of physical limits. Sound means freedom- surrounding us, closingto our imagination, inspiring consideration.
'yyyy'questions that how the symbolic phenomenon can form the industry ofcontemporary art, in which undertake the process of artistic translation ofpublic circumstance. Here, the sound as a medium, through the distinctionbetween the 'Miniature' to the 'Gigantic', from the 'individuality' to the'publicity'.
The requirement
'yyyy'is scheduled as two parts show: At first, all selected pieces from the opencall will exhibit online (WSPACE). The second part, all selected pieces will show in a gallery andthe other places. Regarding the reason above, we warmly suggest you attach asmany descriptions as you can into the file for submission.
Curator
Curator:LAB-BOX x Huang Jingjing. Jiangbo Gao
Producer: LAB-BOX (BO Wu, Huihui Liu, Fangli Chen, Yuan Zhou, Jiangbo Gao, JingjingHuang)
Exhibition form and location
'yyyy'will publish all artworks on our internet station –(Wspace). DEHARI Projects asour cooperative gallery, which will exhibit the selected artworks in Tokyo,Japan. All the works are not merely existed in the gallery. We are planning toset up some pop-up show on the street or downtown area,creating some artisticevents that invite people to participate in direct.
Also,team L-B will produce a real 'box':
i>Abox is possibly an artwork that forms the idea of sound from 'yyyy'.
ii> Abox may be an object that demonstrates the radical attitude of L-B.
iii>Abox is probably of your jewel box.
iv>Itis maybe a tissue box in your toilet.
v>Maybeit can be nothing.
vi>However,you will find this box eventually.
Request information
a. CV,[Name, Gender, Birthday, Email, Mobile, Present Address, Education Background,Exhibition Experience, Awards]
b.Project description, Art statement, Audio or Effectimage. [Title of art work]and [size, material]
c.We will contact selected applicants by phone call only.
Legal information
a.All applicants have to submit the original work, without any infringe tocopyright or the other intellectual properties. All applicants should bear thelegal liability, if infringement has been occurred.
b.All applicants have to agree this document.
c.All rights reserved by LAB-BOX.
Deadlinefor the open call 1st/ Oct/ 2016
Exhibitionperiod in Tokyo 15th/ Oct to 1st/ Nov/ 2016
Pleasesubmit to lab_box@163.com
Bloger:http://weibo.com/labbox
Wechat:londonartist
We are!
LAB-BOXis founded by contemporary artist Bo Wu, curator JIangbo Gao, Jingjing Huang,Huihui Liu, spatial artist Fangli Cheng and Yuan Zhou. The team is establishedin 2016, they devote to build the first radical art research group in China.Team L-B is settled in Beijing, Zhengzhou, Shenzhen, Tokyo and London.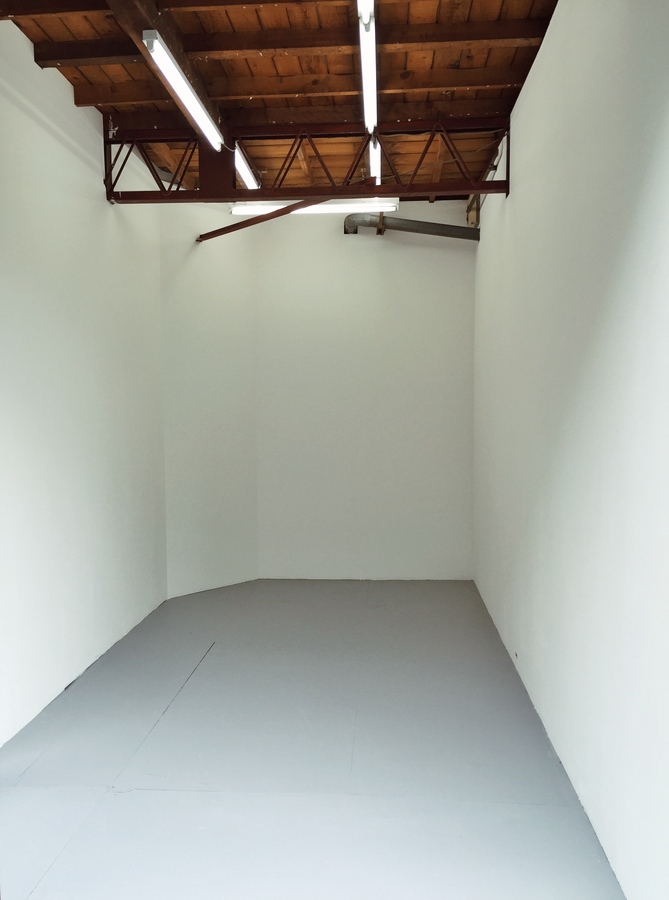 DEHIARI PROJECT SPACE